Payline: - Basic Slot Machine Features

Slot machine paylines are the "betting areas" of the slot machine. Some slot machines only have one payline, this means that you can't place your bets on more than one slot machine combination area.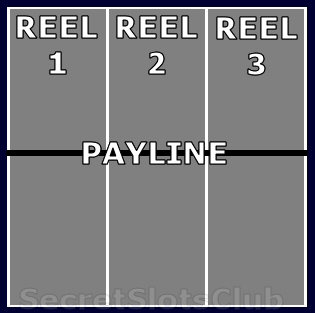 Slot machines generate a win when a given number of symbols appear on a slot machine payline.
The slot machine paylines have the same odds, so playing $0.01 on 20 paylines is ( statistically ) the same as playing $0.01 on 1 payline and spinning 20 times.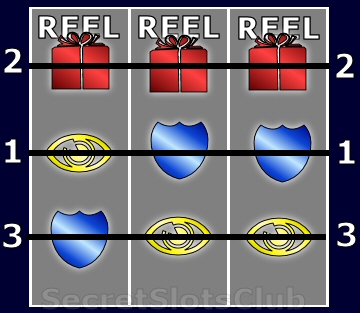 Slot machines with wild symbols are often more fun to play with many paylines enabled because the wild symbols make it possible for you to win on many paylines in a single spin when the wild symbols appear.

In most cases, slot machines are designed with numbers on both sides of the game reels that indicate where a payline starts and ends.

Some slot machines have special prizes that are available only on a given payline. This is especially the case with progerssive slot machines that often have a massive million dollar prize, that can only be won when certain symbols appear on a given payline.

Related pages:
What is a slot machine feature

Basic Slot Machine Features
- Coins
- Multiplier
You are here: - Payline
- Reel

Slot Machine Symbols
- Normal
- Bonus
- Scatter
- Wild

- Slot Machine Bonus Features
- Free Spin
- Pick a Prize
- Multi-bonus