Reel: - Basic Slot Machine Features

Most video slot machines are designed with a number of game reels that are spun when the game is played.
The reels are digital wheels that spin when the game is started and stop in an order from left to right.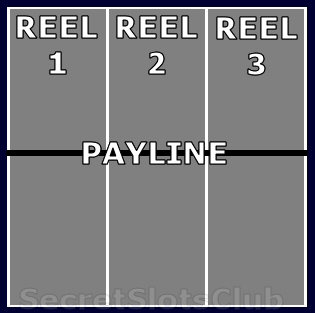 The slot machine reels have symbols on them that are used to calculate the slot machine prize when the reels stop.




It is possible to find slot machines with any number of reels, but most slot machines have either 3 or 5 reels.

Related pages:
What is a slot machine feature

Basic Slot Machine Features
- Coins
- Multiplier
- Payline
You are here: - Reel

Slot Machine Symbols
- Normal
- Bonus
- Scatter
- Wild

- Slot Machine Bonus Features
- Free Spin
- Pick a Prize
- Multi-bonus